Helping
Growing Companies


Convert

Better.
About
It's likely you're reading this because you want to know whether we can be trusted with your business, your brand and your money.

We can't 'sell' trust to you.

The purpose of this page is to give you insight into Rebel Websites; who we are and why we do what we do.

It's for you to decide if you believe we can help you. Lots of About Us pages try to sell. This one doesn't.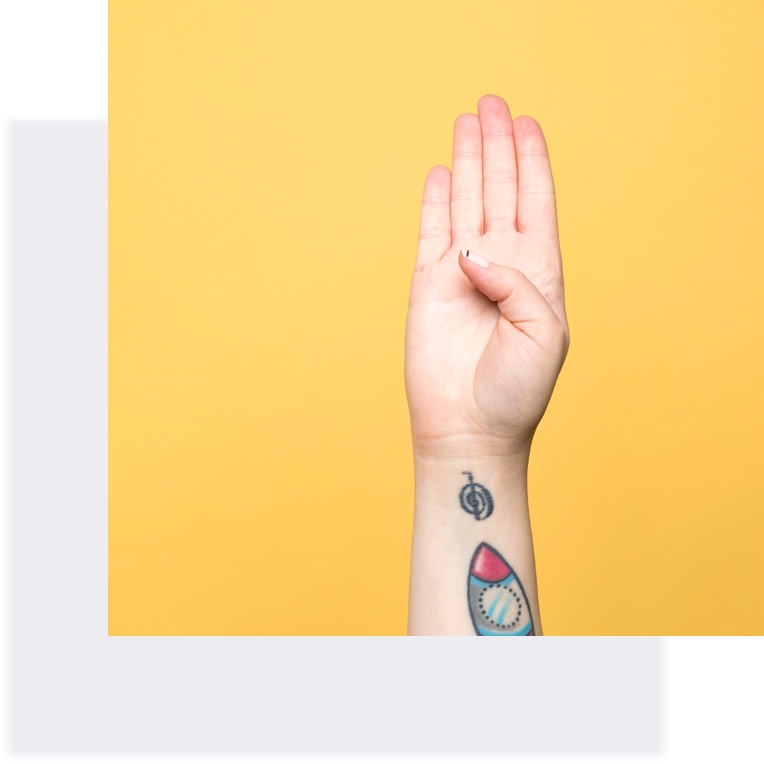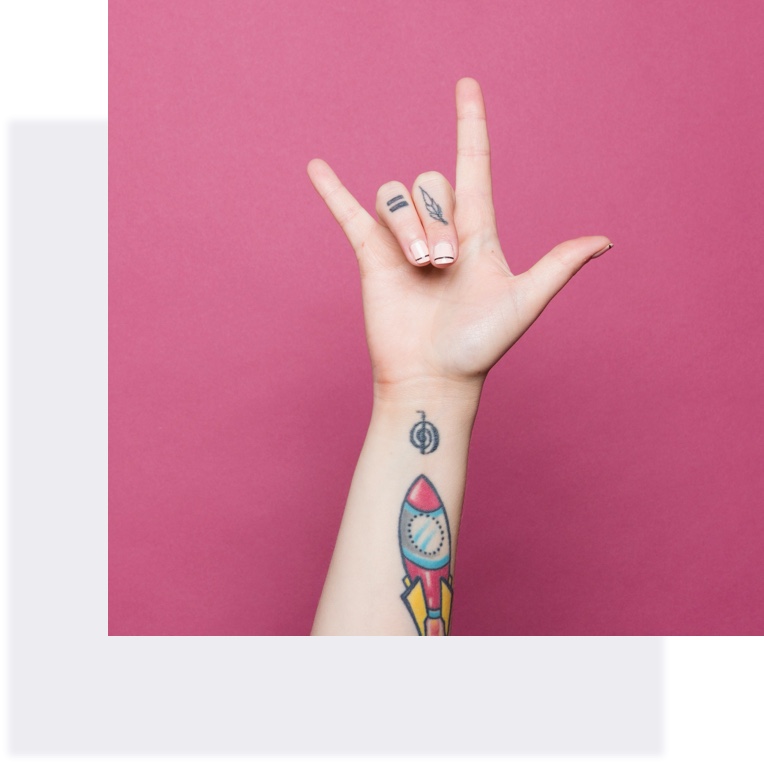 Founded by Husband & Wife
As crazy as it sounds (and it is), Zack and Ava founded Rebel Websites together.
Both were tired of hearing from frustrated business owners disappointed by poor web design.

Finding that many of them were struggling to find hard evidence their website and marketing was working.

Rebel Websites is the product of their shared desire to help business owners unlock profits through powerful content.
We believe the message you give others, and the way you deliver it, is what positions you in your market.

Your website is your message. And often it is your biggest untapped marketing tool.

Many look pretty, but most fail to produce a real return on investment for business owners.
Benjamin Dennehy
The UKs Most Hated Sales Trainer
"Brilliantly creative minds and an acute understanding on how to design sites that attract consumers"
About Zack
10 Year Entrepreneur. Ran businesses, worked in the eCommerce space and sold over £2M products and services.

Running a business is hard work. And I've had my fair share of failures and successes.

Now I'm excited to be working with business owners ready to grow.
About Ava
Qualified teacher and post-graduate that thought I'd end up lecturing art.

Turns out I found myself really enjoying creating designs and videos that worked for business owners.

With Zack's great web design skills and marketing history, it made sense to partner up and grow other businesses.